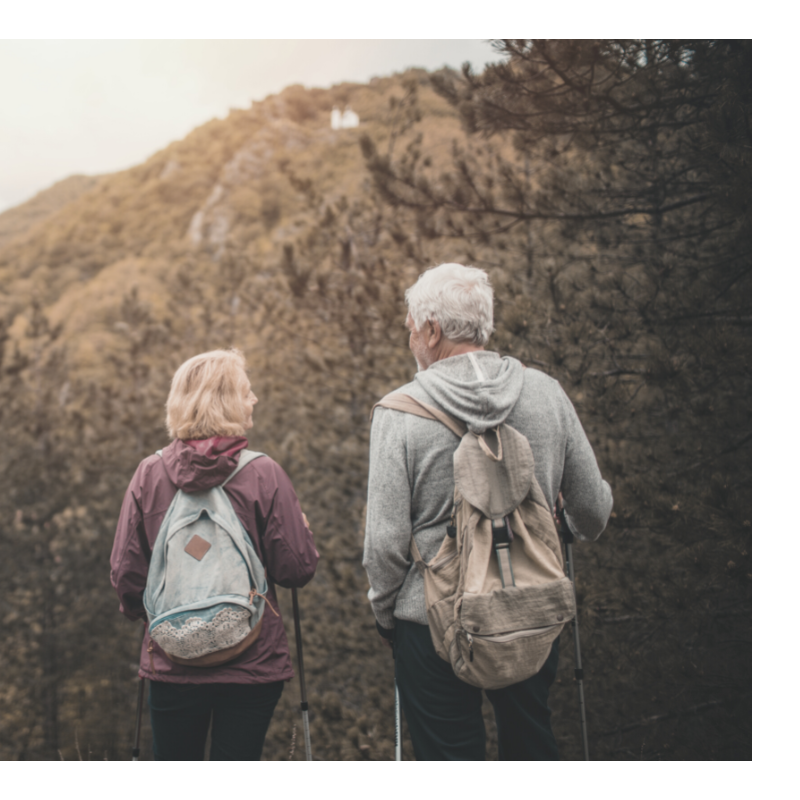 PAIN RELIEF
POWERED BY NATURE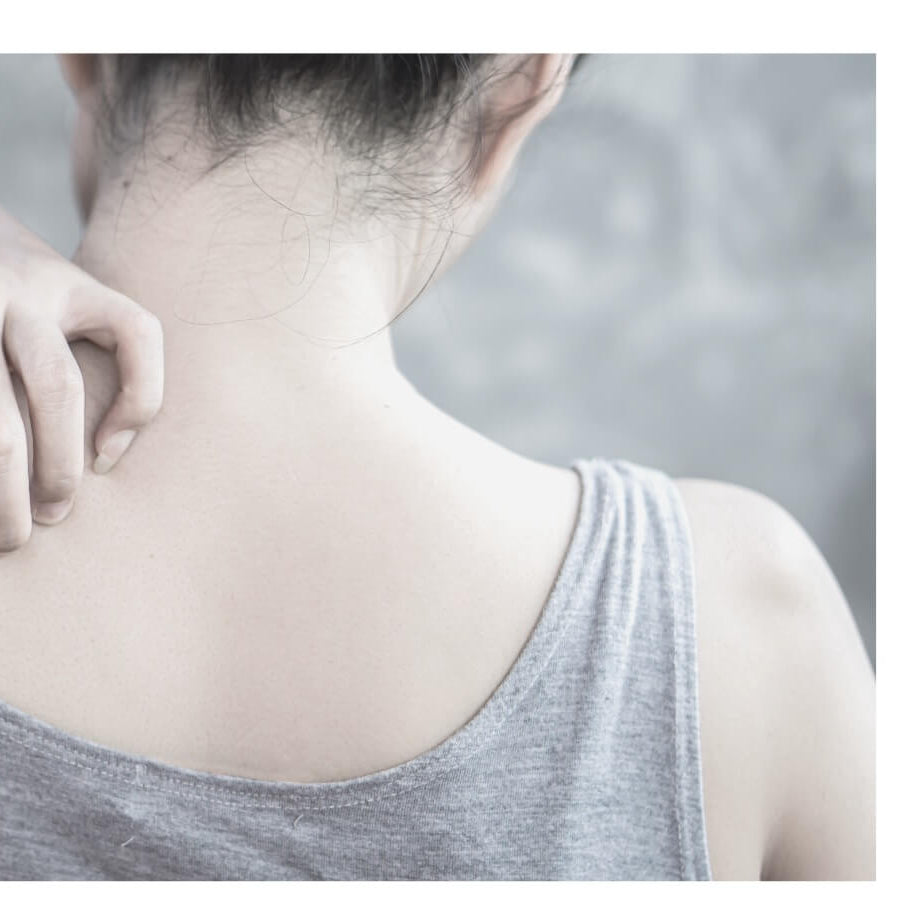 CALM YOUR SKIN
ECZEMA, RASHES & BUG BITES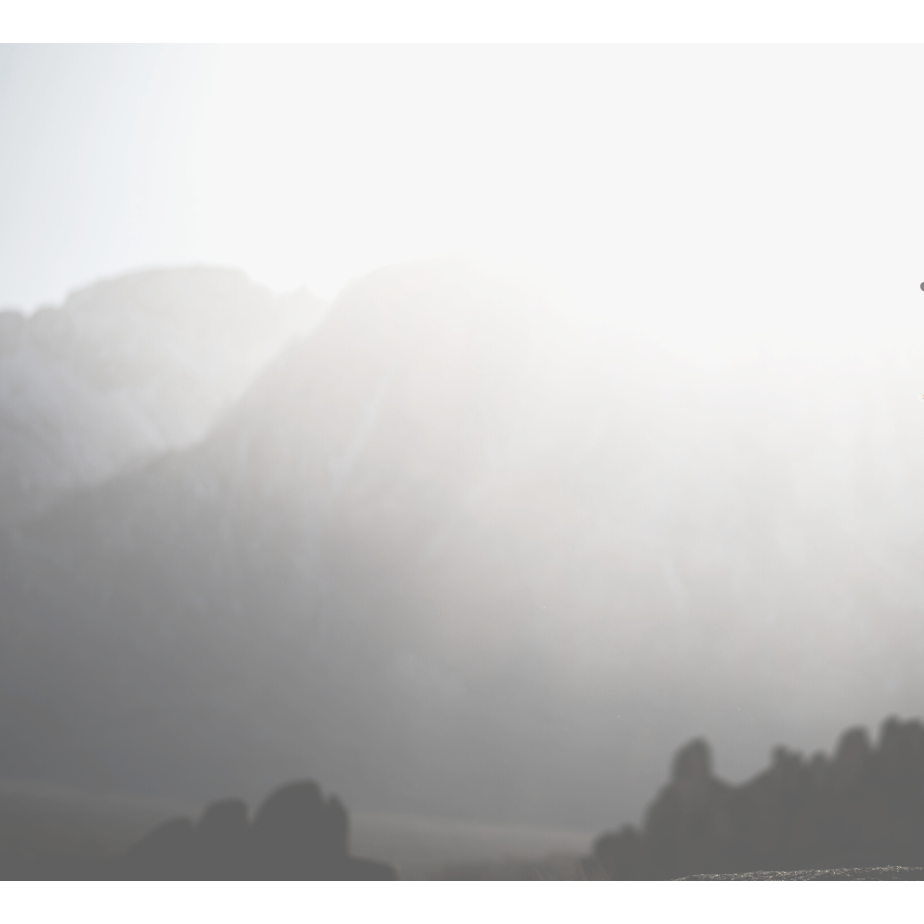 PAIN RELIEF WITH CBD
PURE INGREDIENTS - POWERFUL HEALING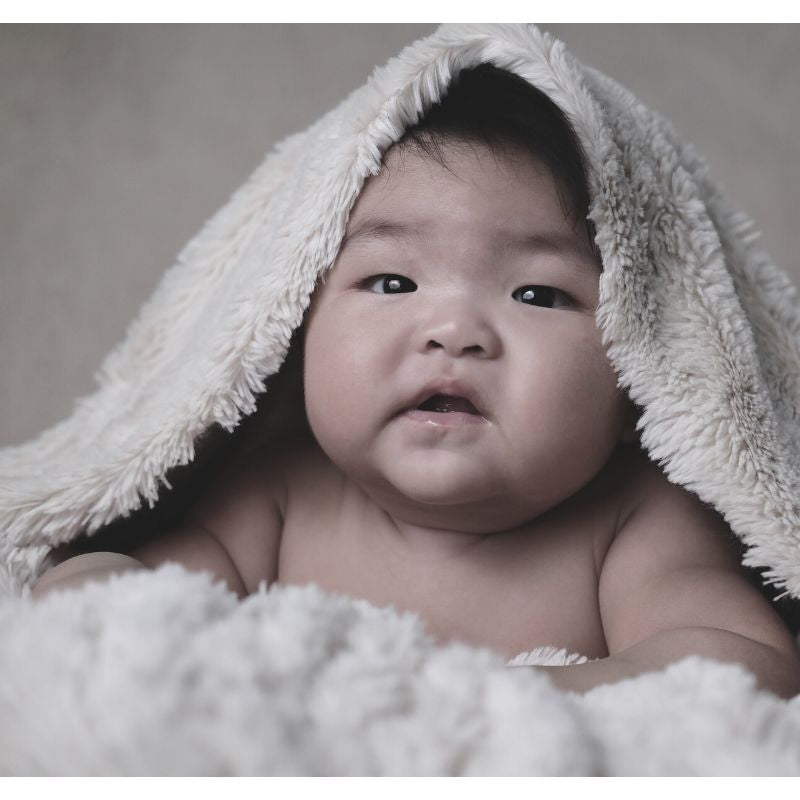 GENTLE & SAFE
FOR SENSITIVE SKIN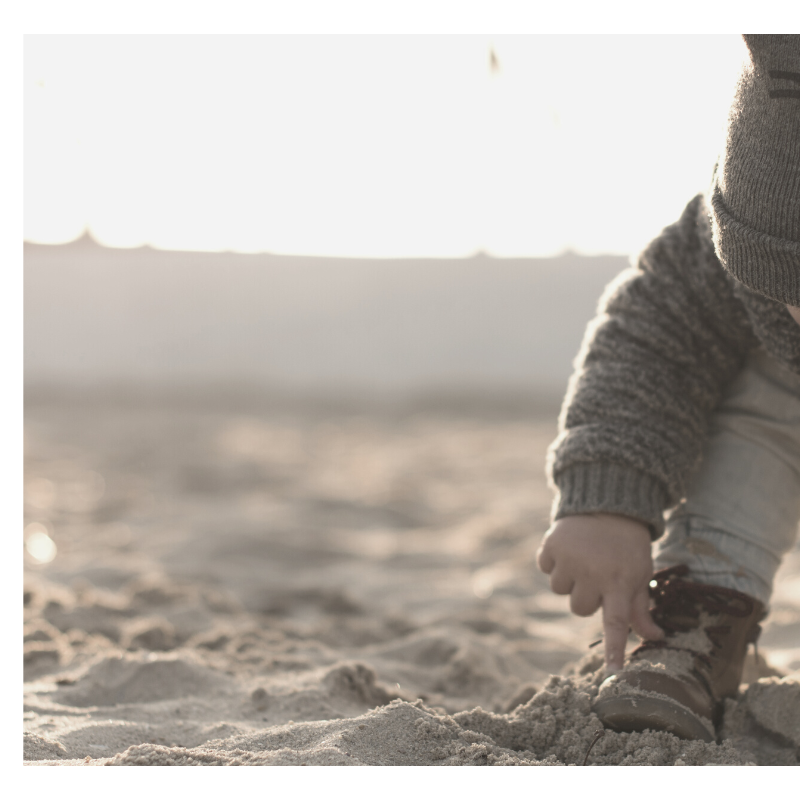 PURE INGREDIENTS
SAFE FOR THE WHOLE FAMILY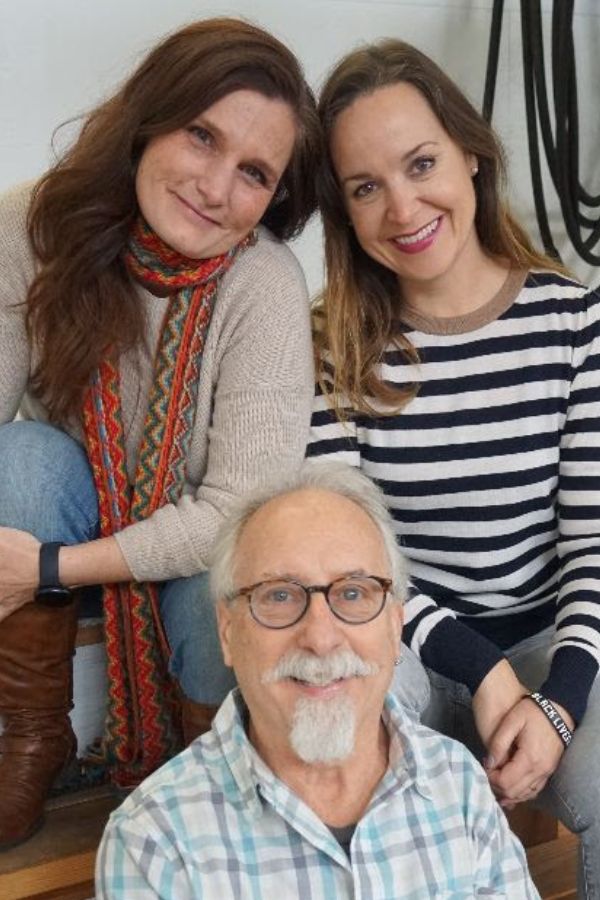 Our Story - Our Mission
Dr. Eric Witherspoon had a clear mission when he launched the Healing Tree line over two decades ago: to create the most powerful healing remedies made from the finest natural and pharmaceutical ingredients.
In the Spring of 2020, when we, like the rest of the world, were severely impacted by the global pandemic and decided to close our doors to manufacturing, we could not have imagined the outpouring of support from our loyal customers. We also could not fathom a world without Healing Tree's products.
Patience and creativity inspired Elliot Witherspoon (co-owner and daughter of Dr. Witherspoon) and Julia Magnuson (our operations manager, now co-owner), to reconsider, restructure, and relaunch Healing Tree Naturals as Dr. Eric Witherspoon danced his way on into retirement.
We are thrilled to continue on in the tradition of providing effective, condition-specific, and natural remedies and are excited to employ the following changes:
More lab testing and certifications for our products
A 100% women-owned small business
Temporarily discontinued products as we update our product line
FREE shipping on all online orders $35 or above
We are so excited to see our beloved small business evolve and grow with the needs of the world.
In health,
Elliot & Julia
The most powerful healing remedies made from the finest natural and pharmaceutical ingredients.
Testimonials
I have struggled with psoriasis since about age 11. Many dermatologists have prescribed numerous nasty concoctions that looked and smelled bad and didn't work. I was so shocked whenyour product worked that I couldn't believe it. My skin cleared up completely and I had no new breakouts.When I stopped using it the psoriasis came back. I'm a believer! The new muscle lotion is great for tendinitis of the elbow also.
I have a variety of itching skin rashes and don't always know the cause. In EVERY case, the Healing Cream, First-Aid Spray or both immediately calms the irritation and allows me a good night's sleep. Having tried synthetic products, both prescription and non-, without success, I find Healing Tree the ONLY effective, healthy approach to skin care.
Healing Tree was recommended to me for my son who is a wrestler and is constantly fighting skin abrasions and ring worm. It not only worked well but it worked quickly. We were amazed to see the beginning stages of ring worm halted so quickly. And we are looking for new ways to continue to use Healing Tree as opposed to other over the counter products that fill my cabinet.
Healing Tree is amazing! This weekend, I ran a 1/2 marathon with The All Natural Muscle Rub: a product that has become as essential to me as my running shoes. I use it on my shins and calves before a race, and it totally eliminates cramping! After a post-race shower, I re-apply it and add it to my quads - it makes muscle soreness unbelievably minimal. And I love the peppermint smell- so clean and refreshing!
I am a huge fan of the muscle rub....I am a dance teacher/choreographer, and the particular formula that your company makes really is quite effective after a long day of dancing! I've used various topical products over the years to relieve muscle soreness, and I like the cooling effect of the muscle rub versus other products that just "heat up" the tissue. Many Thanks!
I just wanted to give you guys some positive feedback. I really love the Healing Tree Muscle Rub and think it is by far the best product out there of its kind. It's very efficient and works great on sensitive skin like mine. Whether I'm using it to massage in or just applying a light coat, this Muscle Rub always brings relief to my stressed muscles. I like that it has a slight tingle and cooling effect.